One of the most interesting things about Indian cuisine is the spectrum of flavours that are produced, thanks to a whole host of natural ingredients. Colourful spices, indigenous fruit and vegetables and a wide array of aromatic herbs are some of the key elements of authentic Indian cooking. There's a whole world of difference between these freshly prepared dishes and the bottled Indian sauces you might find in your local supermarket at home.
Although preferred ingredients differ depending on which part of the country you might visit, herbs and spices are utilised widely throughout all of the Indian states. But which herbs work best with Indian cooking? And how exactly are they used?
Basil
Often more closely associated with Mediterranean fare, basil is actually renowned as a holy herb in India and enjoys an elevated status on the sub-continent. The plants thrive on Indian shores thanks to the hot, dry climate – basil hates the cold.There is no mistaking the fresh and revitalising aroma of basil a- try adding a few leaves to a dish to infuse the recipe with a sweet yet savoury and slightly peppery flavour. It is used abundantly in the Indian kitchen as well as for medicinal purposes too.
Dill
The wispy leaves of dill may look fragile but the subtle, sweet taste that this herb adds to your Indian cooking can transform a dish. Additionally, the seeds can be used for a stronger, aromatic flavour with sweet and citrusy undertones. It is often added to potato and vegetable dishes or to raitas, dals and stews.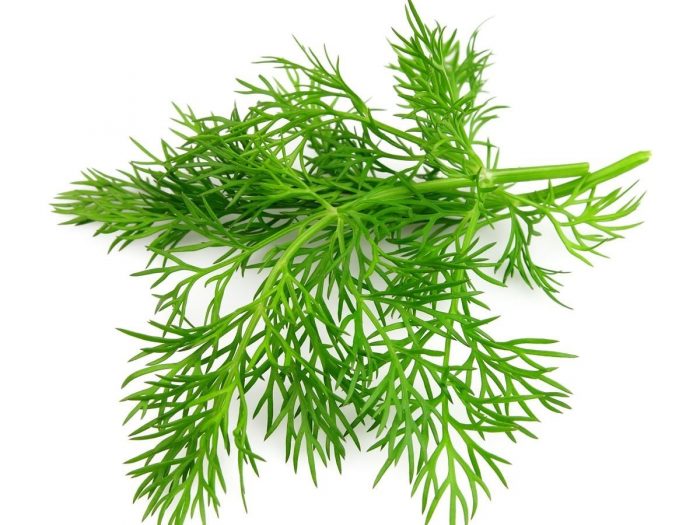 Mint
Magical mint is not only popular India, it is an herb that's enjoyed by different cultures all over the world. Renowned for being a hardy plant, mint bushes can take over your garden if you're not careful. If you're keen to grow some mint here in the UK, consider planting it in a separate pot or window box to ensure your other plants are not suffocated. The cooling, menthol tone of mint lends itself well to sides accompanying hot curries and spicy stews. Mint is added to creamy raitas, salads and chutneys, providing hot tongues with a little bit of soothing relief. Additionally, it is also added to tea to aid digestion.
Coriander
Last but not least we have the mighty coriander, perhaps the number one herb associated with Indian cooking. In its spice form, this herb is referred to as coriander, however, when it comes to the chopped leaves that taste divine when sprinkled as a garnish over Indian dishes, the herb is referred to as cilantro. The pungent, earthy taste of coriander is most effective when added to dishes just before serving as prolonged heat can cause the flavour to fade away.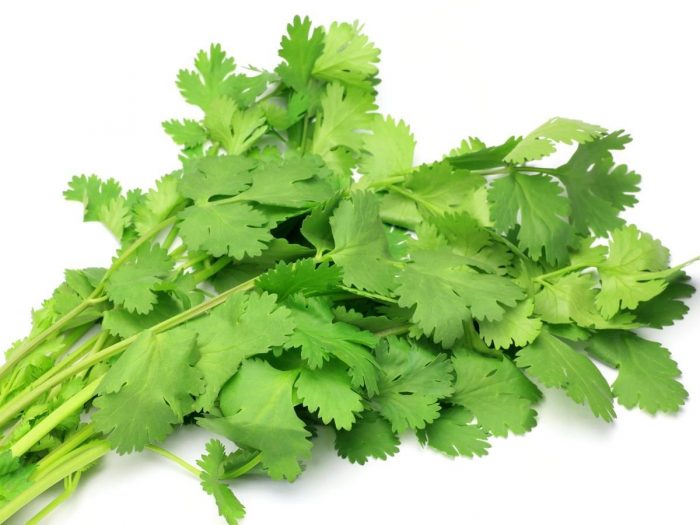 Consider cultivating your own herb garden so that you have access to the top flavours of the sub-continent whenever it takes your fancy. Or, if you would prefer to be cooked for than take charge of the cooking yourself, book yourself a table at one of
London's best Indian fine dining restaurants
and sample the herbs and spices of India in a range of contemporary dishes.